Digital logistics system

Efficient supply chain

Production system

for the logistics partner
Logistics does not have to be complicated
Not for you who are working with it. Logistics chains can be complicated, extensive and vital for a business. It does not have to mean that it should be difficult to handle.
We help you manage your logistics, so that you can handle the things that are vital for your business to function smoothly in a simple and efficient way, and so that your employees can focus on what they are best at!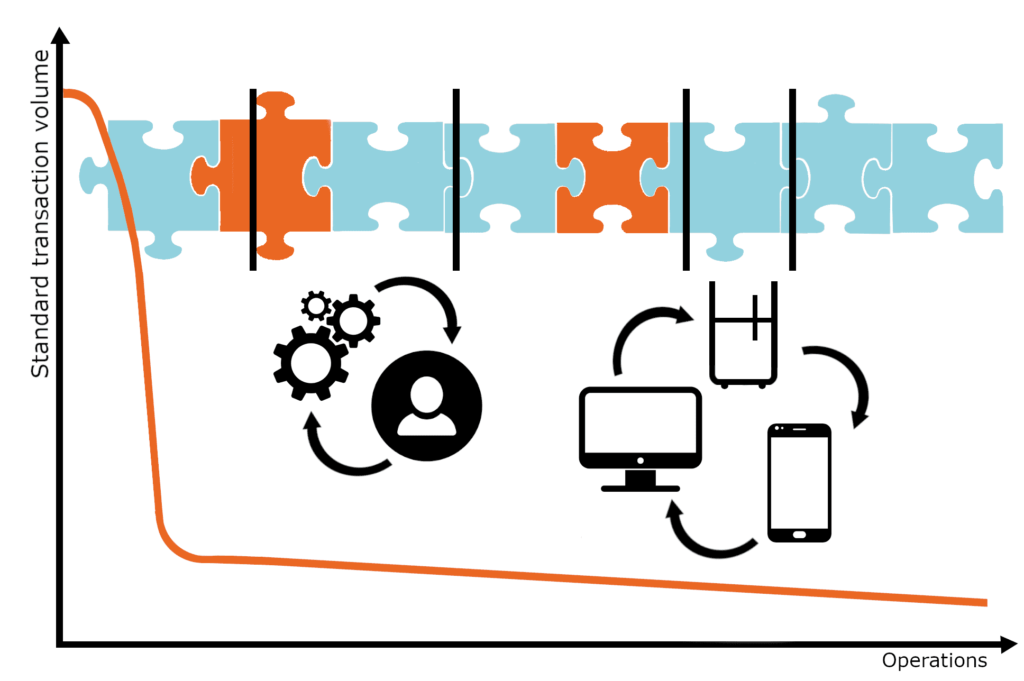 We work with a concept that we call Activity Based Logistics. This means that we have taken inspiration from the industrial sector by setting up a process for your logistics.
The system therefore reflects what your processes look like in reality. This means that you can easily measure, adapt and streamline your logistics operations.
We are basically consultants. That is why we are constantly looking for solutions to the problems our customers have.
We are happy to see a collaboration with our customers. We do not want to be a supplier who throws a product at a customer and then run away.
Sometimes it's hard to stop working when you love what you do.
It is important to to talk about the elephant in the room if you want to make a difference.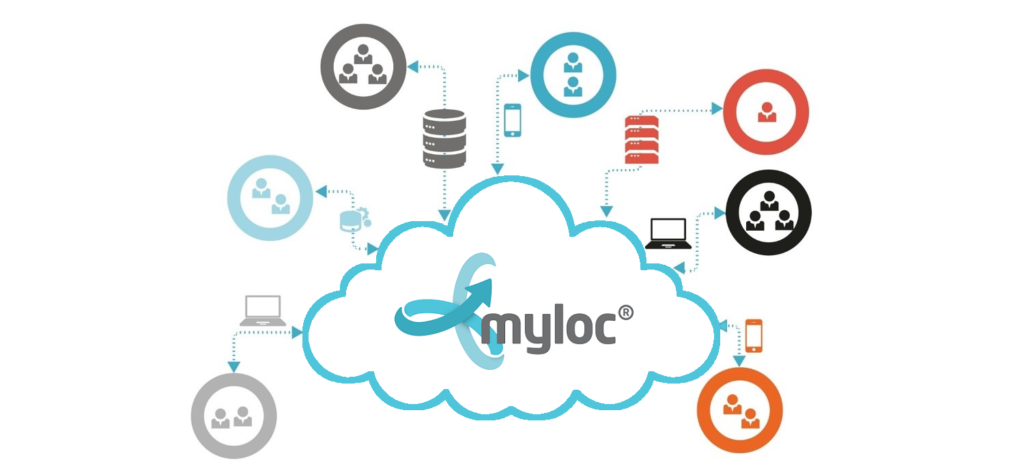 We deliver a cloud service solution for your logistics.
An easy way to connect all actors in the supply chain, to share the same information, with all parties, in real time.
Integrate with your current system, or run it independently.
Integrate with purchasing systems, financial systems and your suppliers and customers to create a cohesive supply chain.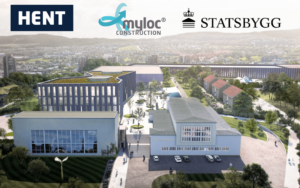 "The Norwegian Ocean Technology Center is a future research facility that with its size and technology will be almost unique in the World. Therefore, it is with
Read more »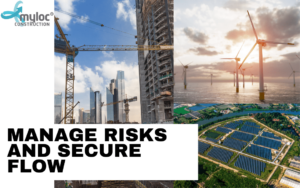 Join us in our webinar series specialized to help you Turn Project Risks to Catalysts for Success with a Digitized management Platform in your mega
Read more »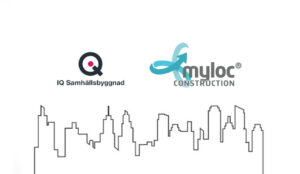 Myloc is proud to become members of IQ Samhällsbyggnad. IQ Samhällsbyggnad is a membership organization that brings together companies, academia, the public sector and organizations
Read more »
Do you want to keep in touch with us at Myloc?
Follow us on our social media: