---
Supply chain management and logistics solutions of tomorrow
---
What is important to you?
---
Watch our Myloc® video here.
Our Vision

---
Our business is based on a simple but powerful idea: Enable businesses to collaborate in logistics networks. Both to develop their business and streamline their own operations but also create entirely new businesses and more efficient ways to interact.
People working in the logistics chain must be able to easily access and work with all the necessary information in one place. In this way, we create the conditions for a new level of performance and flexibility in logistics.
---
News
---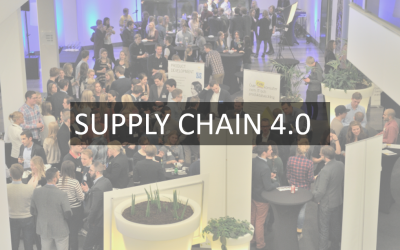 October 12th, ÅF together with PLAN, arrange the event Supply Chain 4.0, where Anders Eklund from Myloc is one of the speakers. Supply Chain 4.0 is an event filled with inspiring presentations about digitalisation, supply chain and the market demand for new...