MYLOC® LOGISTICS
THE BRIDGE TO UNIFIED LOGISTICS
efficient supply chain and logistics processes
---
Inbound Logistics
Receive and interpret advanced shipment notices from suppliers, access crossdock functionality to know where the package is going next and much more.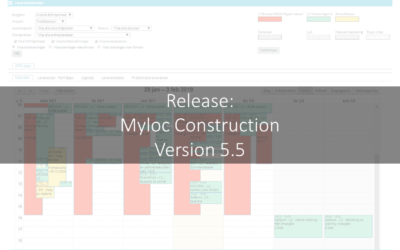 Myloc Contruction version 5.5 is now available for all our users. Read more about the features in the release notes that you can find in the portal.   Read full article in Swedish here   Do you want to know more about our logistics solutions...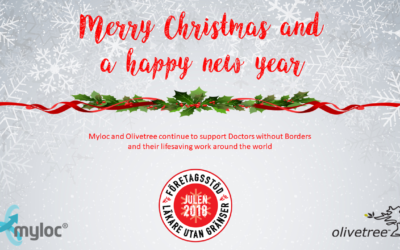 We wish all our customers, partners and friends a very merry christmas and a happy new year! We will continue to support Doctors Without Borders and their lifesaving work around the world. Thank you for a fantastic year 2018. We look forward to share an exciting 2019...
Do you want more information about Myloc Logistics? Fill in the form below and one of our specialists will contact you.