MYLOC® LOGISTICS
THE BRIDGE TO UNIFIED LOGISTICS
efficient supply chain and logistics processes
---
Inbound Logistics
Receive and interpret advanced shipment notices from suppliers, access crossdock functionality to know where the package is going next and much more.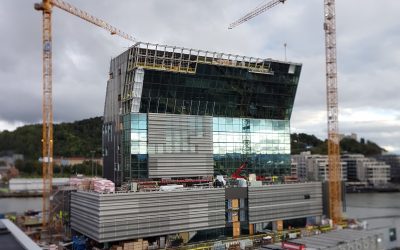 Last week we organized two seminars in Oslo, where we discussed efficient logistics.  For our first seminar we invited people who are interested in coordinated logistics and efficient processes. We presented efficient solutions for City Logistics and discussed how...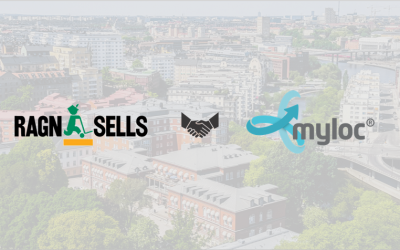 Myloc initiates a new collaboration with the recycling company Ragn-Sells, who chooses to implement Myloc Logistics solutions for efficient coordinated distribution.   Erik Wastesson, Ragn-Sells:   - Myloc Logistics gives us an opportunity to digitalize and automate...
Do you want more information about Myloc Logistics? Fill in the form below and one of our specialists will contact you.