MYLOC® LOGISTICS
THE BRIDGE TO UNIFIED LOGISTICS
efficient supply chain and logistics processes
---
Inbound Logistics
Receive and interpret advanced shipment notices from suppliers, access crossdock functionality to know where the package is going next and much more.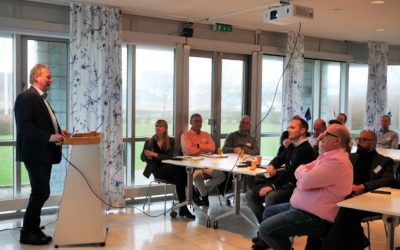 This week we organized an event for Myloc Logistics users. The event took place at our customer Port Helsingborg and other participating customers were Ragn-Sells, Meca, GDL and DB Schenker. Thank you all for an inspiring day with many interesting discussions....
Today we can proudly announce a new collaboration between Myloc and Port Helsingborg. In order to work closer with their customers and their workflows and improve efficiency, Port Helsingborg have chosen to implement the cloud-based software Myloc Site Logistics....
Do you want more information about Myloc Logistics? Fill in the form below and one of our specialists will contact you.