MYLOC® LOGISTICS
THE BRIDGE TO UNIFIED LOGISTICS
efficient supply chain and logistics processes
---
Inbound Logistics
Receive and interpret advanced shipment notices from suppliers, access crossdock functionality to know where the package is going next and much more.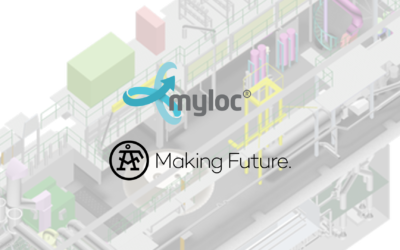 Myloc and our partner ÅF have been invited to present our digital decommissioning logistics concept at the International workshop "Application of Advanced Plant Information Systems for Nuclear Decommissioning and Life-cycle management".   Hans Frohlund (ÅF) och Nils...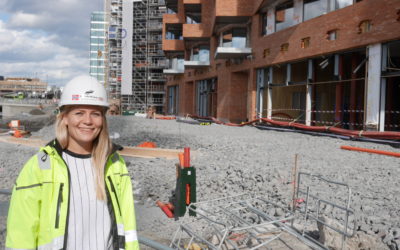 An interview with Matilde Funderud at BundeBygg, one of the responsible contractors in the development project in Bjørvika in Oslo. For a more efficient construction production, they have chosen to implement Myloc Construction's logistics system and app.   - Myloc...
Do you want more information about Myloc Logistics? Fill in the form below and one of our specialists will contact you.