---
---
---
MYLOC® LOGISTICS
THE BRIDGE TO UNIFIED LOGISTICS
---
---
---
---
---
efficient supply chain and logistics processes
---
Inbound Logistics
Receive and interpret advanced shipment notices from suppliers, access crossdock functionality to know where the package is going next and much more.
News
---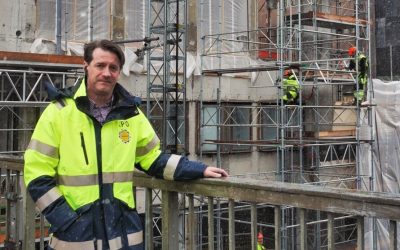 Here follows an interview with Stefan Fenelius, logistics coordinator at the construction project Sergelhuset. The construction project Sergelhuset takes place in the city center of Stockholm. The conditions could not be more challenging with limited space, a...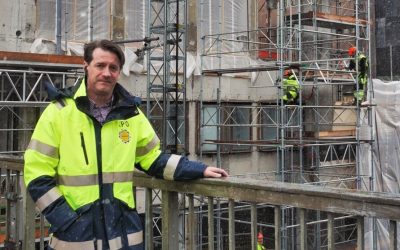 Just nu pågår byggprojektet Sergelhuset mitt i centrala Stockholm och förutsättningarna kunde knappast vara mer utmanande. Vi träffade Stefan Fenelius, logistikcontroller, som berättade om hur Myloc Construction blir ett effektivt verktyg i projektets logistiklösning....
More information
---
Do you want more information about Myloc Logistics? Fill in the form below and one of our specialists will contact you.