---
---
---
MYLOC® LOGISTICS
THE BRIDGE TO UNIFIED LOGISTICS
---
---
---
---
---
efficient supply chain and logistics processes
---
Inbound Logistics
Receive and interpret advanced shipment notices from suppliers, access crossdock functionality to know where the package is going next and much more.
News
---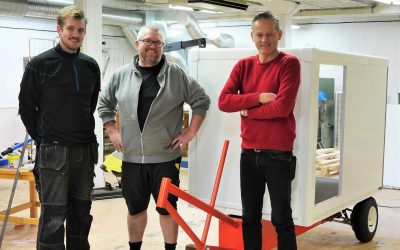 Myloc in new collaboration with Starke Cycles. This weekend, Copenhagen Bike Show takes place and Starke Cycles will be there to launch their new heavy cargo bike that will reshape city cargo logistics. This future delivery machine is both a hardware and a software,...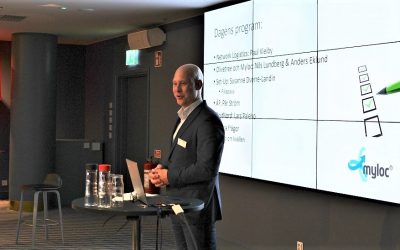 This year, Myloc has been enriched with several new colleagues. One of these is our Key Account Manager Mattias Eriksson who has more than 25 years of experience in Supply chain work. We are happy to have Mattias in our team and really look forward to work with...
More information
---
Do you want more information about Myloc Logistics? Fill in the form below and one of our specialists will contact you.